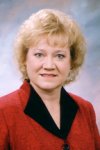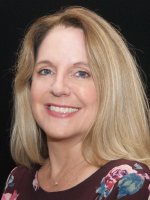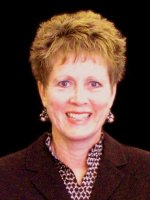 Greetings Kansas Music Teachers!  The new school year is launching and we are excited to get started!  Janelle Brower, Holly Taylor and Lynn Unruh are your Kansas KMEA Co-Mentor Chairs.  We are working hard to improve the process of making sure our state's new music teachers have all the tools available to help make their first year absolutely successful!  In this article you will be viewing the information that is available on our KMEA website under the bold blue mentoring banner that you see when you first go to the site.


We want to make sure that teachers are aware of each district's Fall New Teachers "Kick Off" events.  These events will be tremendous opportunities for new music teachers and experienced music teachers to meet and develop a strong support system for the school year.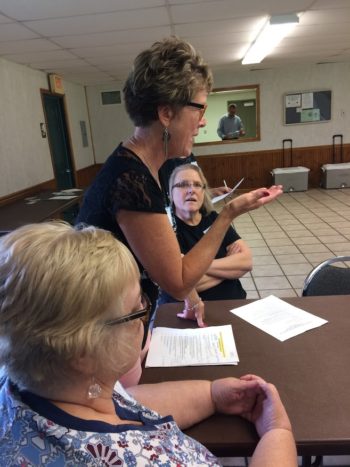 North West District – Sunday, October 21

New Teacher/Mentoring & 

Board Mentoring Meeting 3:00 pm

at

Huck Boyd Center in Phillipsburg




NW KMEA District Mentor:  Bill Schick

North Central District – Wednesday, August 29, 5:00 pm

"Downbeat," Board 

Meeting/ Dinner/ New Teacher Kick off. 

Manhattan High School, Manhattan




NC KMEA District Mentor Chair: Jamie Rogers

North East District – Monday, September 10

Dinner/Meeting
New Teacher/Mentor Social Time
Holton Elementary School
6:00-6:30 pm before the Fall Dinner Meeting
NE KMEA District Mentor Co-Chairs:  Jeff Anderson and Marion Roberts

East Central District – Tuesday, September 25, 6:00 pm

Meet and Greet Dinner
Blue Valley North High School
EC KMEA Mentor Chair:  Jason Sickel

South West District – Sunday, September 23

Fall New Teacher "Kick Off"
4:00 to 6:00 pm
Meeting/Dinner RSVP on SW KMEA website
SW KMEA District Mentor:  Jane Vanderhoff

South Central District – Wednesday, August 22, 5:30 pm,

"Fall Kick off" for new teachers/ dinner/ board meeting
Sedgwick County Park, Wichita
SC KMEA District Mentor Co-Chairs:  Teri Harpool and Kimme Whittemore

South East District – Fall Semester Initial Meeting

Sunday, August 26, 11:30 am – 2:00 pm @ Mall Deli

SE KMEA District Mentor Chair:  Mary Jo Harper
Mentoring
The KMEA Mentoring Network is designed to support first and second year music educators (mentees) by connecting them with experienced music educators (mentors) who work alongside them to serve as a resource and mentor. Program activities include one-to-one mentoring, district mentoring events, webinars and online mentoring discussions. In addition, the Network supports experienced teachers who are new to Kansas.
First & Second Year Teachers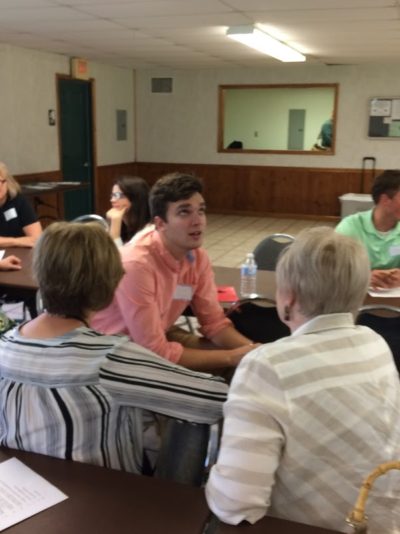 If you are in your first or second year of teaching, joining the KMEA Mentoring Network will give you a connection to a committed group of KMEA Mentors who will provide you with a network of support as you begin your career as a music educator. Share your contact information at the link below to receive emails regarding upcoming mentoring events and to request a one-to-one mentor. BEGINNING TEACHER FORM

Experienced Teachers: New to Kansas
If you are an experienced teacher who is new to Kansas, KMEA is here to help you! Refer to your KMEA district homepage for information regarding important dates and KMEA honor group information. Please don't hesitate to contact your district and state officers with any questions that arise during your first year teaching in Kansas.  You can also reach out to state and district mentoring chairs to ask questions or get connected with teachers in your area who are interested in serving as a resource for teachers new to Kansas.

Become a Mentor
If you are a current or retired KMEA member with at least six years of teaching experience, consider joining the KMEA Mentoring Network. Mentors are needed to serve in a variety of capacities, such as serving as one-to-one mentors for first and second year teachers, supporting experienced teachers who are new to Kansas, participating in webinars and online mentoring discussions, attending district mentoring meetings and developing resources for new music educators. Whatever role you play in the network, your expertise is needed and appreciated. Sign up to become a mentor.
District Mentoring Events
Check your district mentoring webpage for the dates and times of face to face mentoring meetings.
Northwest – North Central – Northeast – East Central – Southwest – South Central – Southeast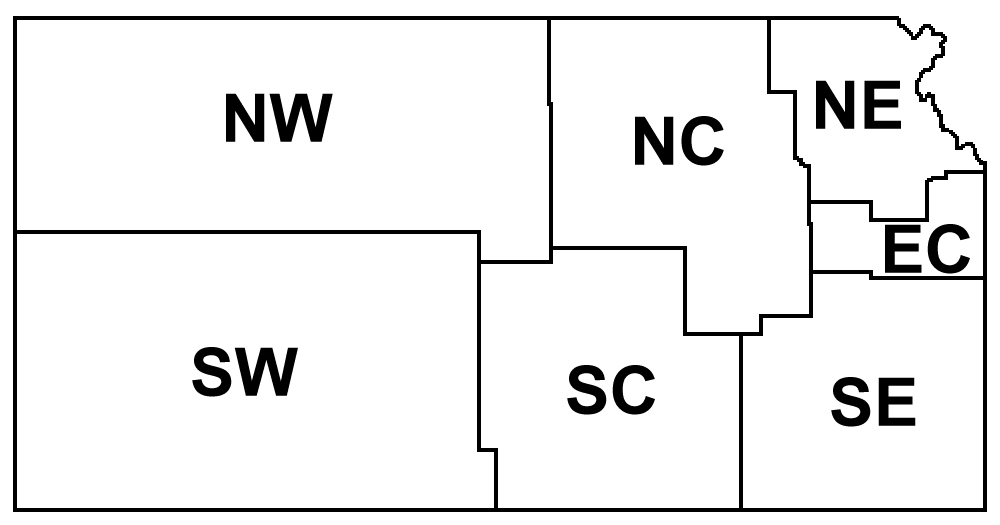 Webinars and Online Discussions
Check back soon for upcoming online mentoring events. Details will be emailed to Mentoring Network members as available.
New Teacher Handbook
Be sure to check out the New Teacher Handbook, a helpful resource designed for both first and second year teachers and experienced teachers who are new to Kansas.

To become a member of KMEA, visit the KMEA Membership page.
We hope the information here is helpful to you.  Please direct new teachers to the website and check up on them.  If you have ideas and suggestions that you think would be beneficial in the effort to reach new teachers and support them better, please contact us.  Thank you for all that you do!