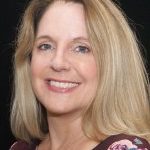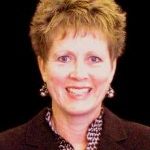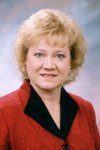 New Teachers:  You don't want to miss these exciting sessions and the FREE New Teacher Luncheon this coming KMEA, February 22-24 in Wichita!
---
Michael V. Smith, Mentoring Guru, will present "How a Mentor Can Help," on Friday, February 23 at 11:00-11:50am in Room 102. Dr. Smith is a master on mentoring and each person will walk away with a renewed sense of why mentoring is important to all new teachers.
Big Ideas at a Fast Tempo, on Friday, February 23 at 12:45-1:35pm/ room 206. Smith will join experienced teachers as they share simple, creative ideas that have been pivotal in improving their teaching.
Tips from the Trenches- 9:00-9:50am, Room 205 on Saturday 24th. A panel will answer your questions in an informal and inspiring manner to give you GREAT TIPS for the rest of the school year.
FREE New Teacher Luncheon, 11:30-1:00pm on Saturday, February 24 in the Founders Room. You must pre-register on line to attend and the deadline is February 10th. You will meet other new teachers and important people in KMEA and around the state.
Don't miss out on connecting, rejuvenating and being inspired at the upcoming KMEA in February. See you there!